Professional and innovative solutions for industrial plants
Human Solution d. o. o. is a multinational company that operates on the domestic and foreign markets. The headquarters of the company is in the Republic of Croatia. The sphere of activity is industrial plants with the aim of maintenance and construction.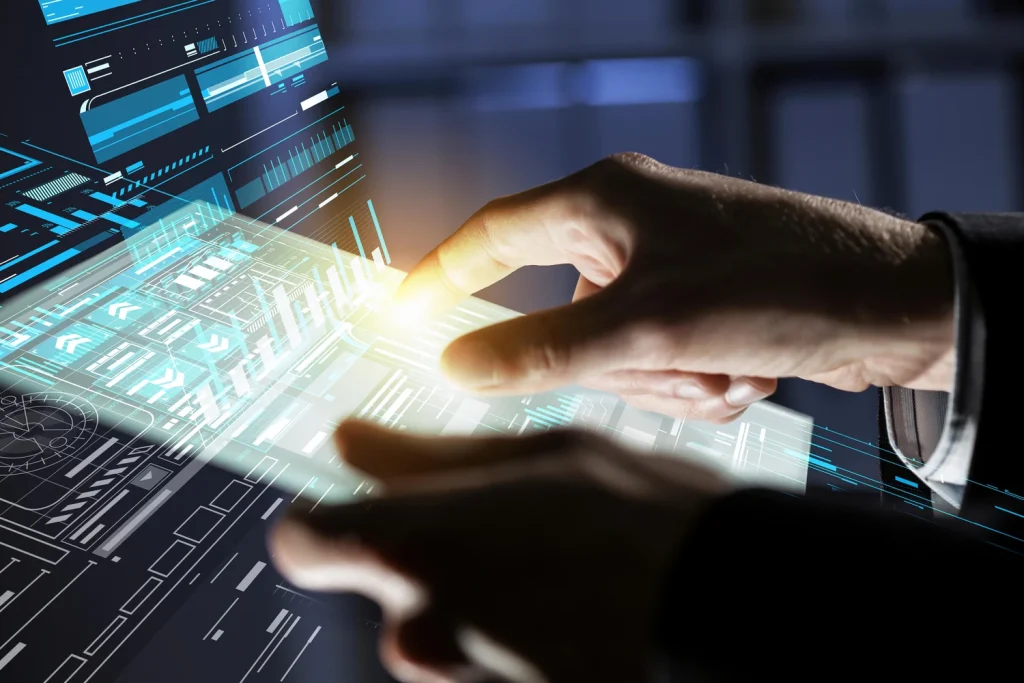 In line with upcoming technologies
Human Solution d. o. o. is constantly training and improving its employees in accordance with upcoming technologies, equipping them for even the most demanding challenges.
A multinational company that operates in the territory of the European Union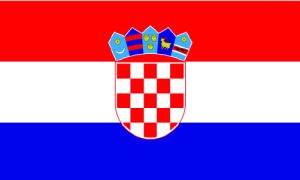 Croatia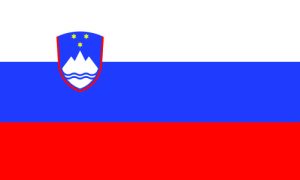 Slovenia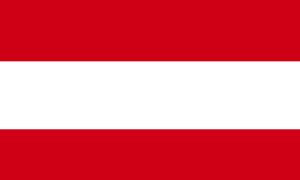 Austria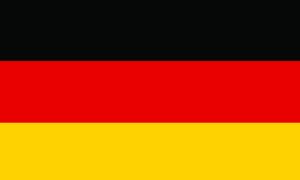 Germany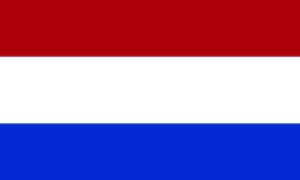 Netherlands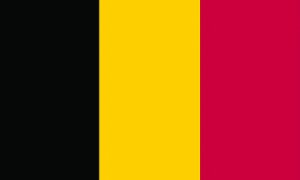 Belgium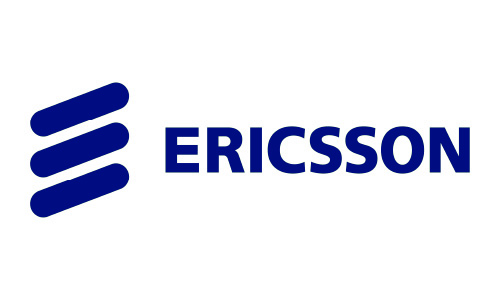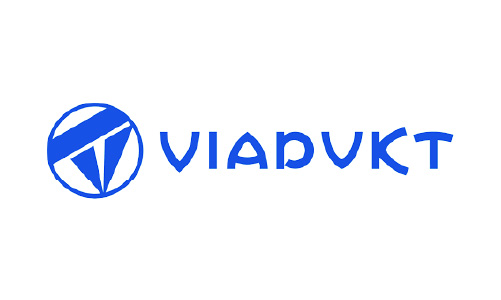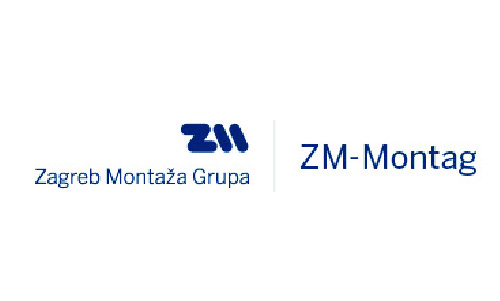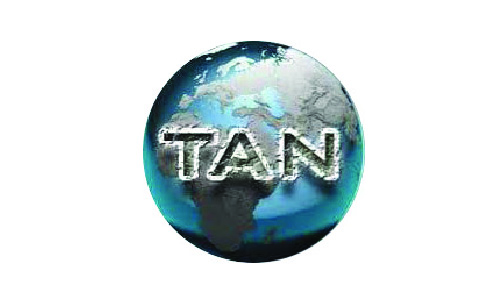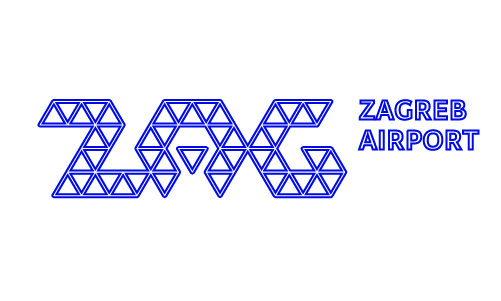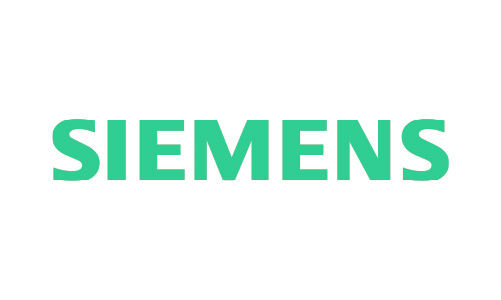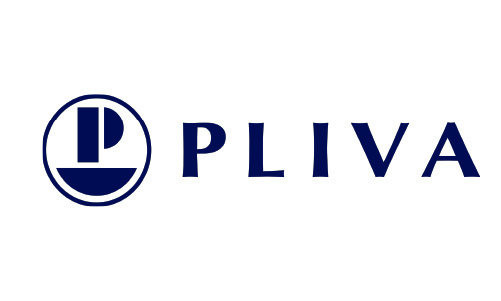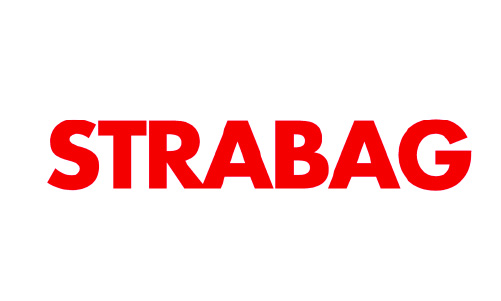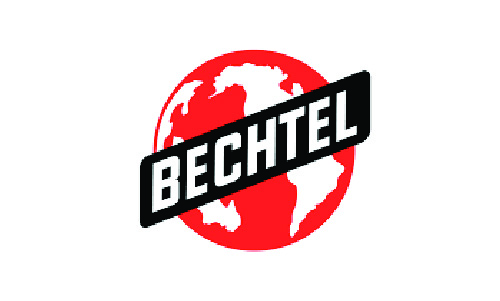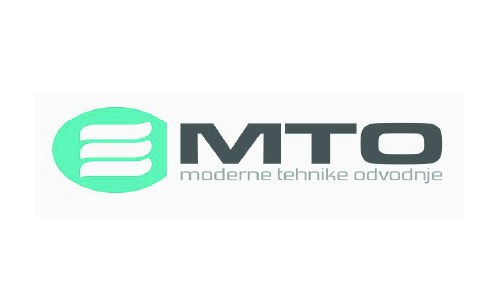 Our Clients see us as a reliable, safe and loyal partner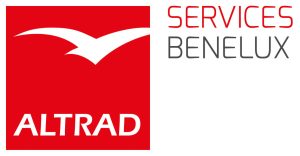 By constant growth and expansion business, we offer the possibility of employment in the following jobs: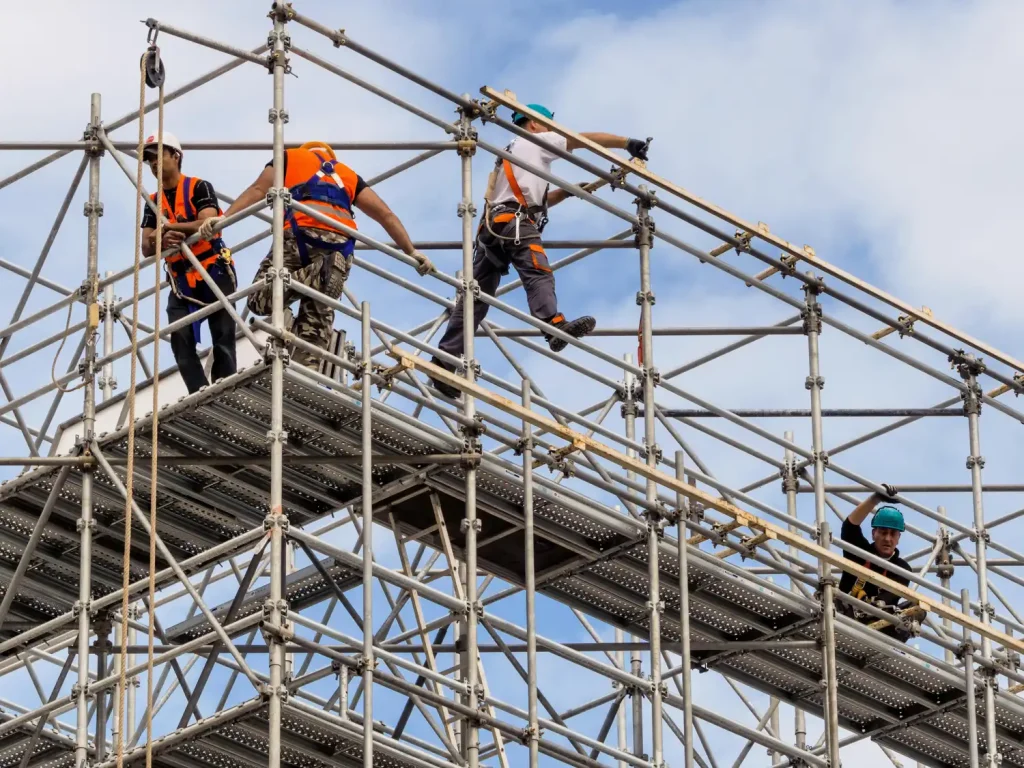 Assembly of scaffolding in industry, shipbuilding and construction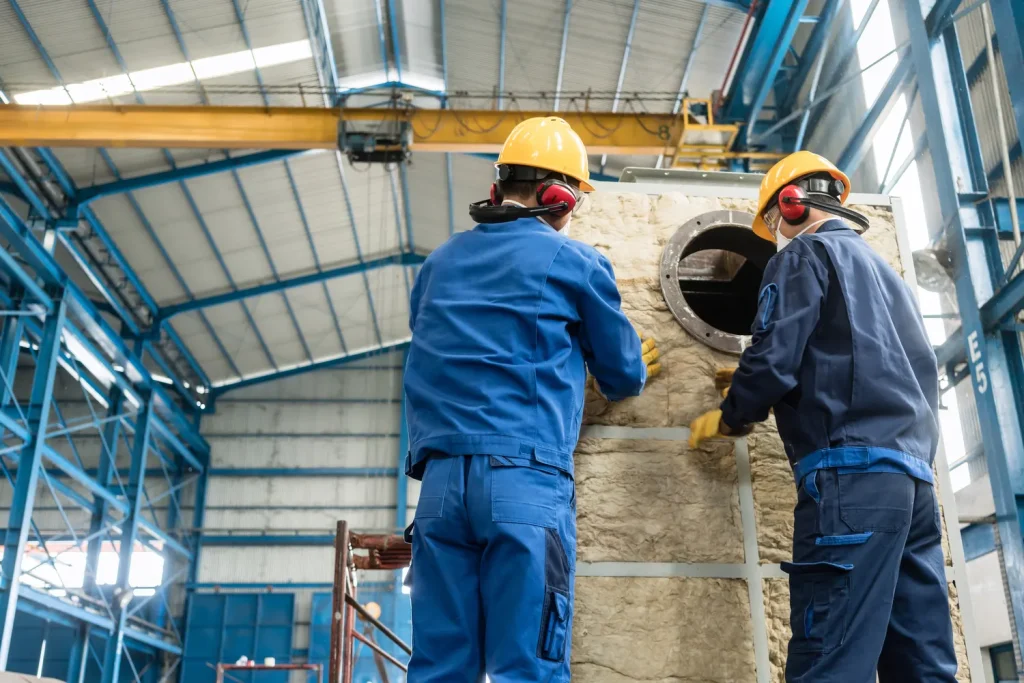 Carrying out insulation works on energy and industrial plants, as well as commercial, residential and other buildings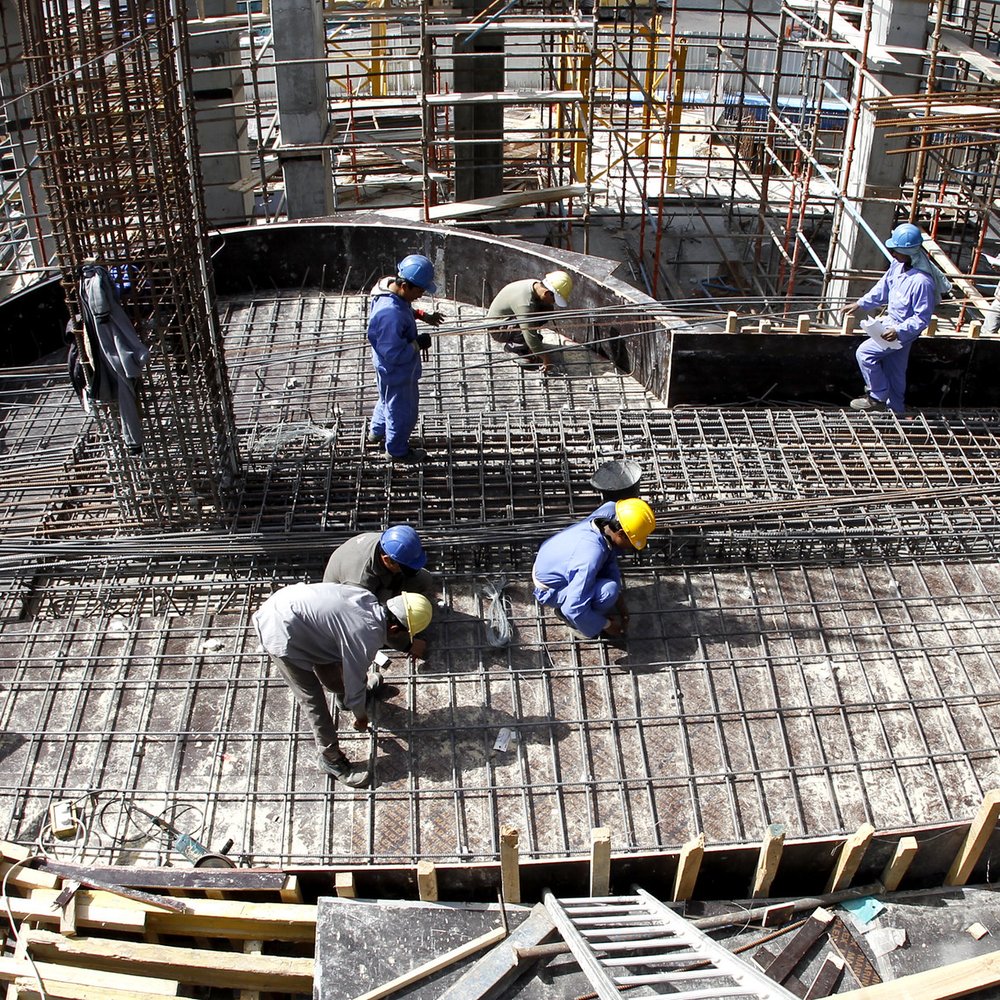 Straightening, cleaning, cutting and bending of steel bars and reinforcing mesh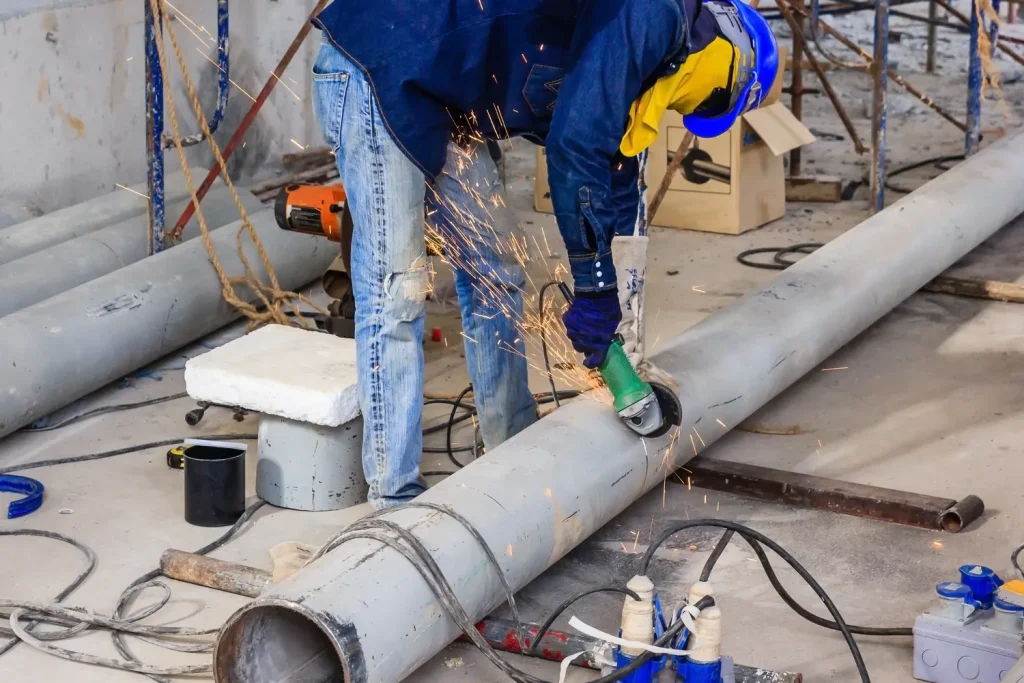 Production and installation of pipes in energy and industrial plants as well as business and residential buildings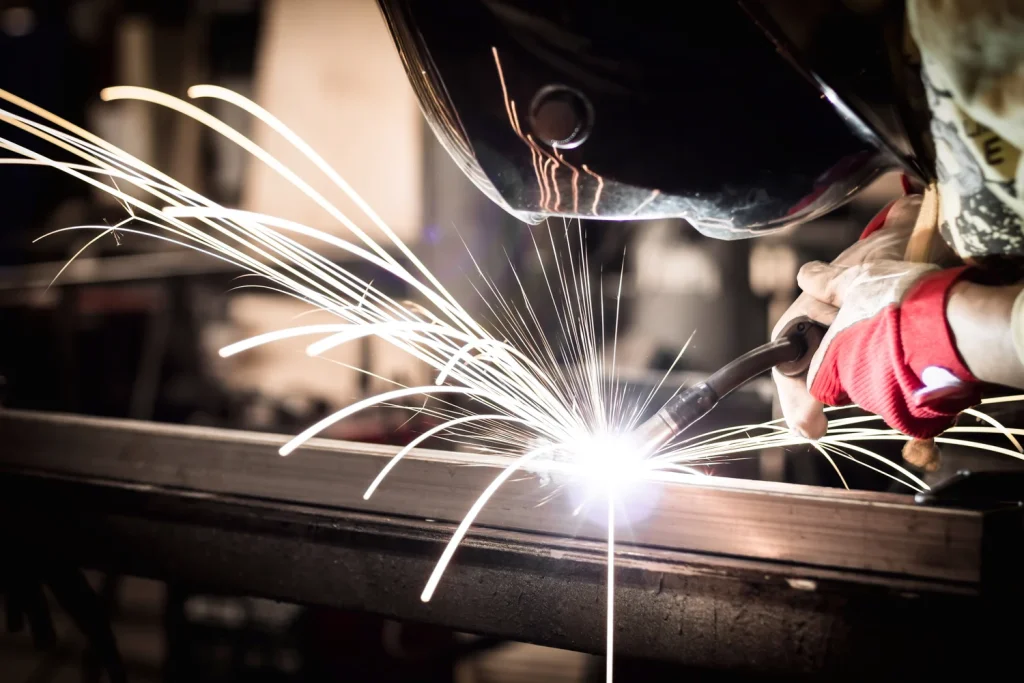 Different types of TIG, MIG/MAG, MMA and SMAW welding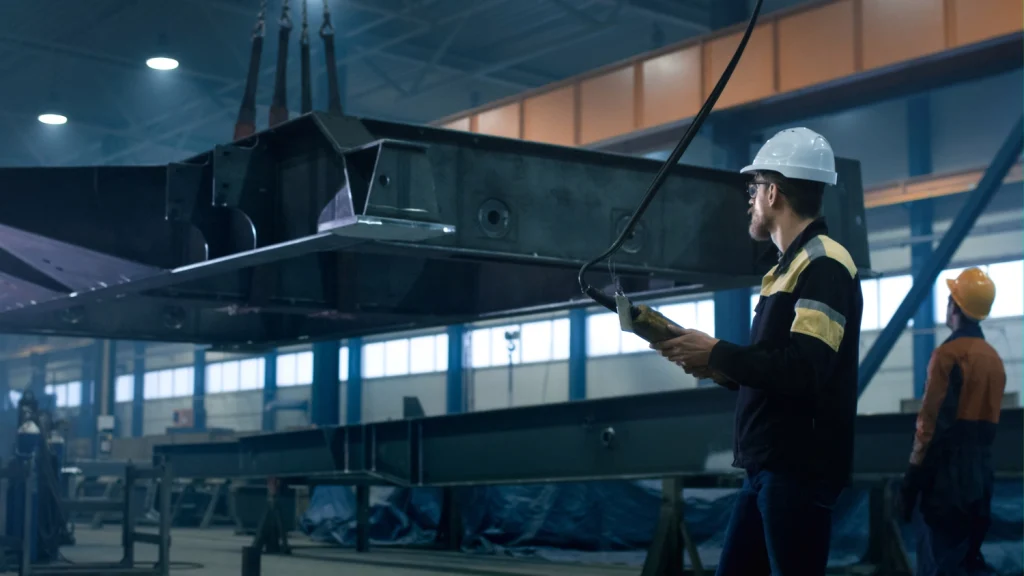 Assembly and dismantling of all types of structures
Safety at work is our priority.
Through regular training of all our employees, we try to minimize security failures.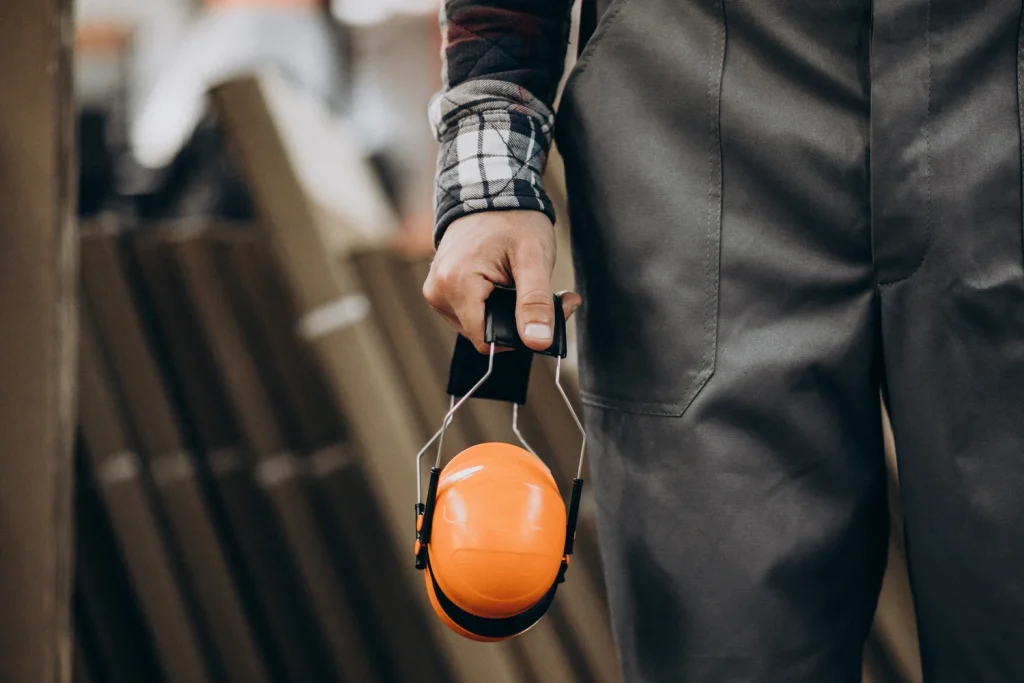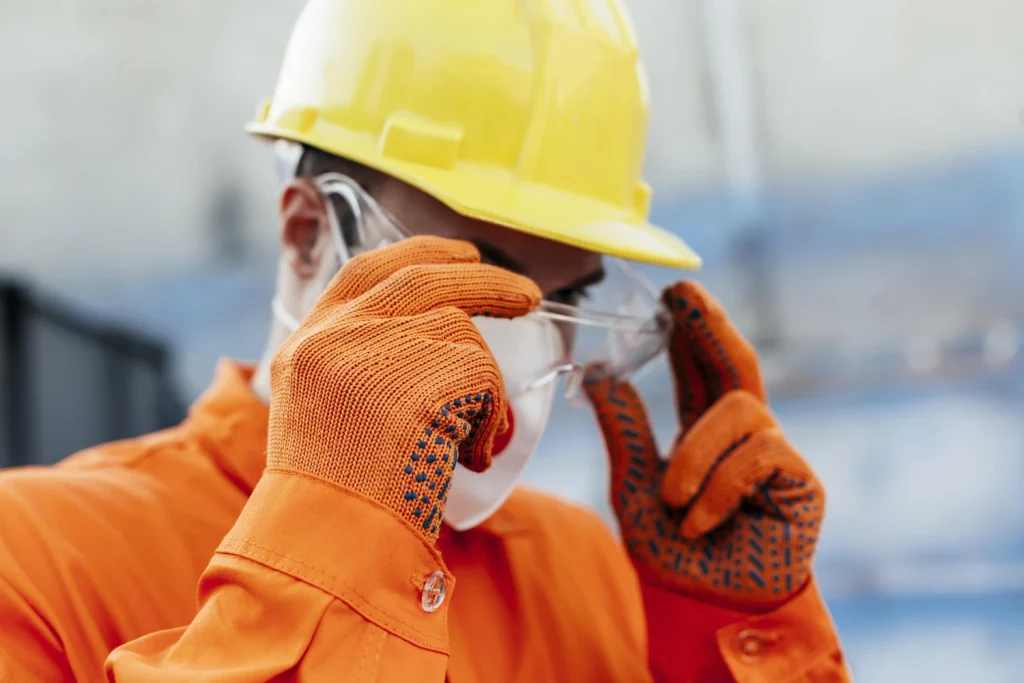 With highly trained staff, we offer:
For all additional information, inquiries and job applications, contact us via the contact form